NOMINATE NOW!
https://www.ecclesiastical.com/movement-for-good/12-days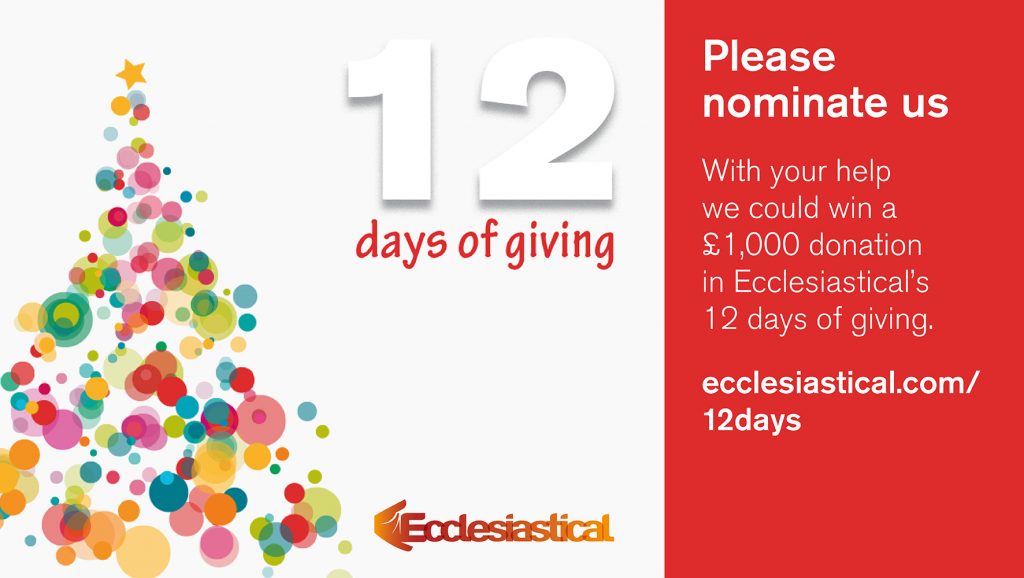 This only takes a minute of your time, and if we get enough nominations over the Christmas period, SWeet! could win £1000 from Ecclesiastical Insurance 12 Days of Giving.
The money would support the musical learning and activities of talented young people who otherwise could not afford to play an instrument.
Click on the link, tick "registration exempt", cut and paste "SWeet! Recorder Consort CIC 10768189" for the charity name, and fill in your details. It's so simple and would mean the world to our super young musicians.
THANK YOU!